This is a single presentation recording from the live Focus On: Breathing event held on February 11th 2022
The Focus On series is an in-depth look at topics relevant to singing teachers. Delivered by industry experts and experienced pedagogues. 
Also available as part of a bundle package with the whole day of recordings.
Please read our Digital Purchase Policy before buying.
---
IN THIS VIDEO
This session will provide a clear, anatomically and physiologically accurate description of the mechanism of breathing in singers which will help singing teachers communicate effectively with their pupils.
PRESENTER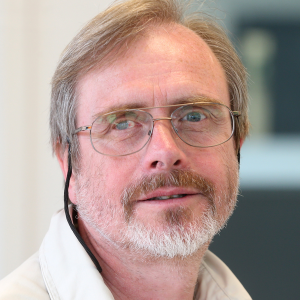 Alan Watson PhD is a Reader in Anatomy and Neuroscience at the School of Biosciences, Cardiff University. He also runs a module at the Royal Welsh College of Music and Drama on the biological principles underlying musical performance and works with staff and students there on projects concerned mainly with breathing physiology in wind players and singers, posture, and embouchure muscle activity. He gives regular lectures for clinicians and performers at the British Association for Performing Arts Medicine and has been involved in the setting up of a Performing Arts Medicine MSc at University College London. His many public engagement activities include participation in events at the DANA Centre and Wellcome Collection and talks for the Wrexham Science Festival, the Cheltenham Music Festival, the Hay Festival, and the Menuhin Violin Competition; his book The Biology of Musical Performance and Performance-related Injury was published by Scarecrow Press in 2009.