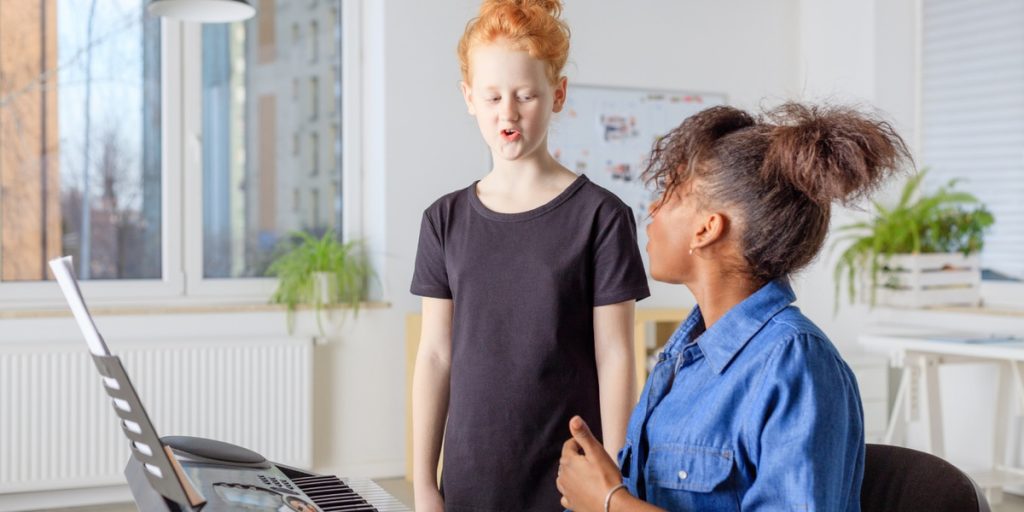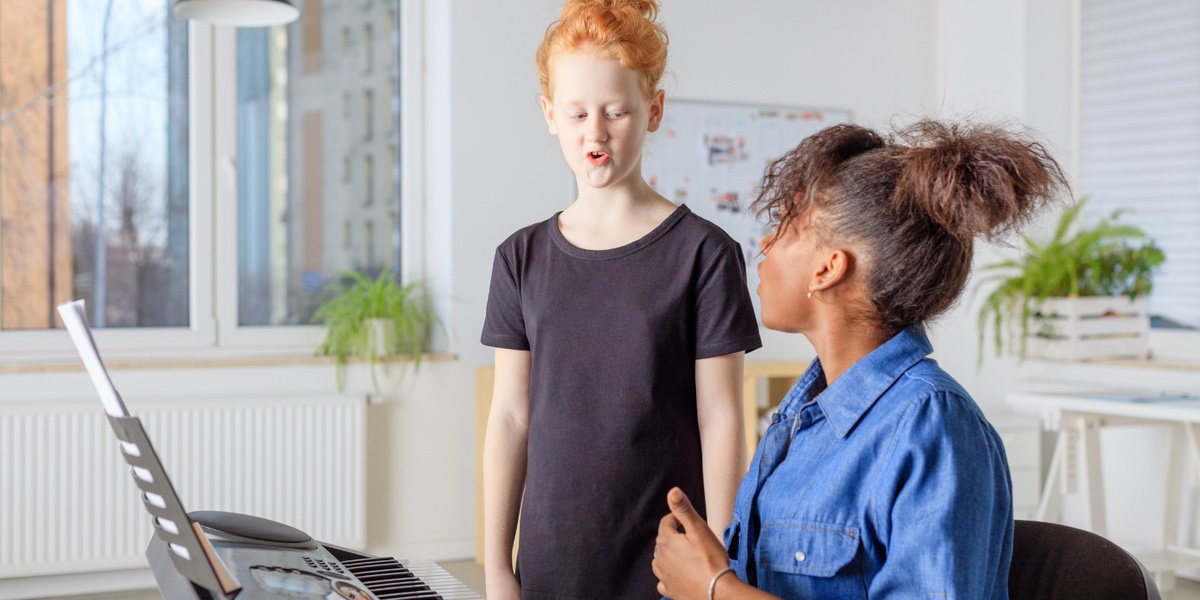 Taking your teaching up a level
Singing Teacher Qualifications
Quick overview of the Level 5 Singing Teacher Training Qualification
This certificate is a Level 5 vocational qualification that will prepare you with the skills, knowledge and understanding of teaching singing to all ages, sexes and ability levels.
Who is this qualification for?
Primarily aimed at singers or professionals who want a singing teacher qualification. Also beneficial for those already teaching but want to further develop and gain a deeper understanding of the vocal instrument and how to teach singing effectively and safely.
It is suitable for candidates who wish to teach: 
one-to-one 
group settings
as a peripatetic teacher
in HE settings
in adult or community settings 
private, voluntary or community organisations
set up and run their own singing teaching practice
This singing teacher qualification is aimed at candidates looking to progress to a higher level of education. The unifying element of work within modern creative industries is the expectation for practitioners to undertake a portfolio career. This qualification belongs to a suite of qualifications that have been designed to encourage the professional development needed to navigate through a complex landscape of a performing arts career.
Awarding Body
BAST Training is an RSL Awards accredited Learning Centre. Operating in over 45 countries and certifying over 80,000 learners each year, RSL is is the leading provider of contemporary arts awards worldwide. Their qualifications are listed on the Regulated Qualifications Framework (RQF) in England and Northern Ireland by the Office of Qualifications and Examinations Regulation (Ofqual), in Wales by Qualifications Wales and in Scotland by the Scottish Qualifications Authority.
The Qualifications and Credit Framework (RCF Regulated Qualification Framework) is the way of recognising achievement through the awarding of credits for qualifications and individual units.
Delivery
Our aim is to provide a flexible route to gaining singing teacher qualifications and enabling progression to be achieved in smaller steps.
The course is delivered weekly via the online LMS Canvas and consists of a combination of videos, practical tasks, assessments, live online tutorials and masterclasses. Each module runs over 10 weeks + 1 week for assessments.
Learners will also have access to a tutor or mentor for the course duration. In addition, you will be able to access the BAST Training community and membership, which has additional learning resources.
A variety of qualifications are available
The qualification is delivered at Level 5 and awards the learner 120 Credits. The final qualification will be awarded upon successful completion of a specified number of Guided Learning Hours (GLH) at each level. A Level 5 qualification is equivalent in standard to the second year of a university degree.
The final awards are:
Certificate
Extended Certificate
Subsidiary Diploma
Diploma
Extended Diploma
Unit summary & final awards
See the
prospectus
for full descriptions of the course and unit content.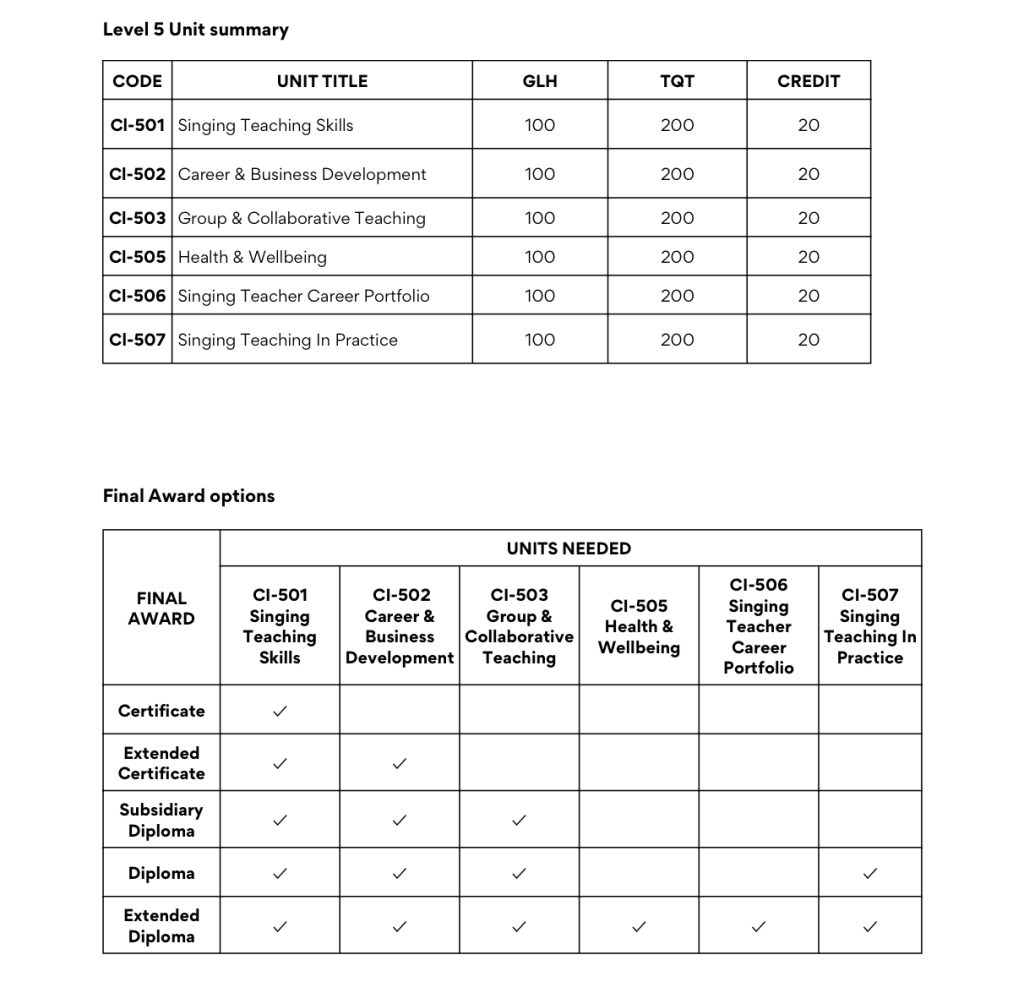 There is flexibility
The qualifications are designed to give learners academic flexibility. For example, a learner who has completed the units required for a Certificate can build on this and work towards an Extended Certificate (by completing an additional unit), or towards a Subsidiary Diploma or Diploma by completing further units. Similarly, learners working towards a Diploma may subsequently decide to discontinue their studies after having achieved sufficient units to be awarded the Extended Certificate or Certificate.
Start dates and duration
There are four start dates in the months of January, April, June and September. Each unit is ten weeks of guided learning plus one week of assessment.
There is flexibility in terms of course duration. Candidates may complete a course over a duration that suits their schedule. The shortest duration for the Extended Diploma is six months; the longest is three years. For example, if you want to do the Extended Diploma part-time – 1 unit per term, then it will take you 6 terms to complete. If you choose to study through the summer term and you start in September 2023 you will complete the end of March 2025. If you don't study through the summer then you will complete mid-June 2025.
The maximum duration to complete all 6 units for the Extended Diploma is three years (12 terms) from the start of the first unit. Single units must be completed in the allocated term.
How to apply for the singing teacher qualification
Firstly, we advise prospective candidates to do their research to decide if this is the right time to commit to a singing teacher qualification. Read through the full prospectus (click the button below to download) and look through our website to get a feel for what we do and who we are.
Are you ready now?
Yay! You can apply online through our application process. Click button below to access the form. 
Please be aware successful applicants will then be invited to an interview. This is an informal conversation with a course tutor or members of the admissions team. You will be asked about your motivations for becoming a singing teacher and for undertaking this course. Candidates may need to provide evidence of qualifications such as GCSEs, A Levels, BTECs, undergrad courses and evidence of professional singing experience.
At times the candidate may be required to do an assessment (e.g. piano or singing skills) or submit additional evidence to gauge suitability for the course.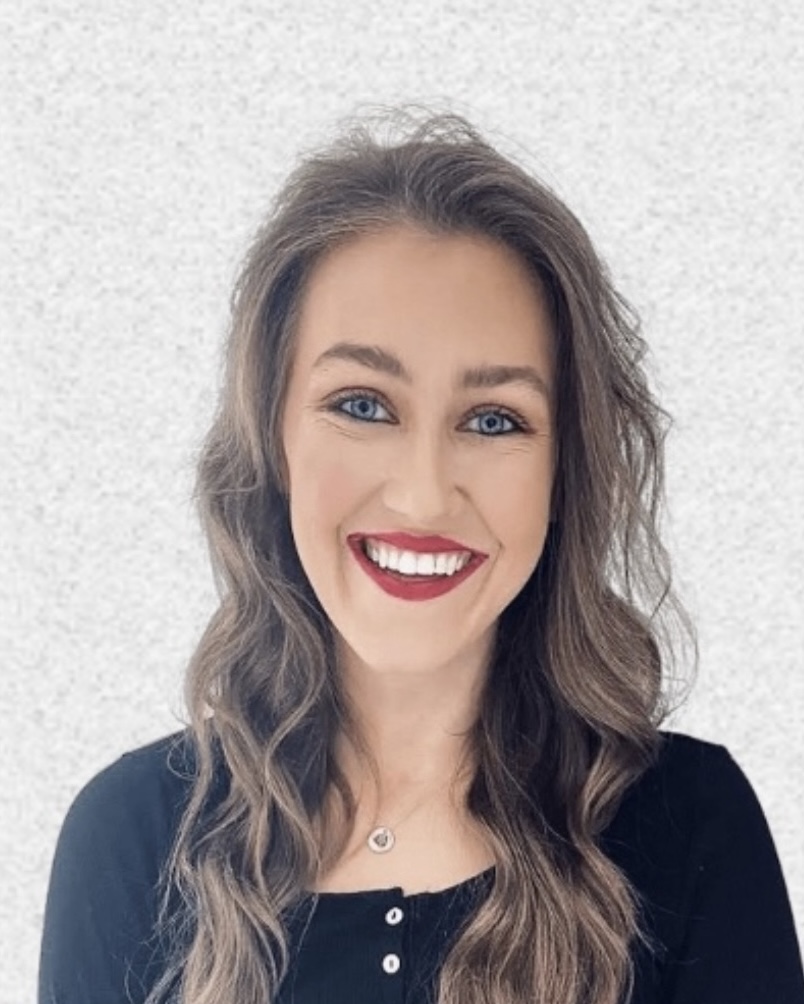 Rachel Browne
@rachelbrownemusic
BAST is everything you could ever want for in a singing teaching course. It was the perfect amount of content for the 10 week period we had, and it was broken down so clearly and effectively. I learned so much about developing other voices as well as learning so much more about my own. It was transmitted in such an enjoyable and engaging manner and I'm very grateful for the skills and knowledge that has been passed onto me from Line who is a truly incredible trainer.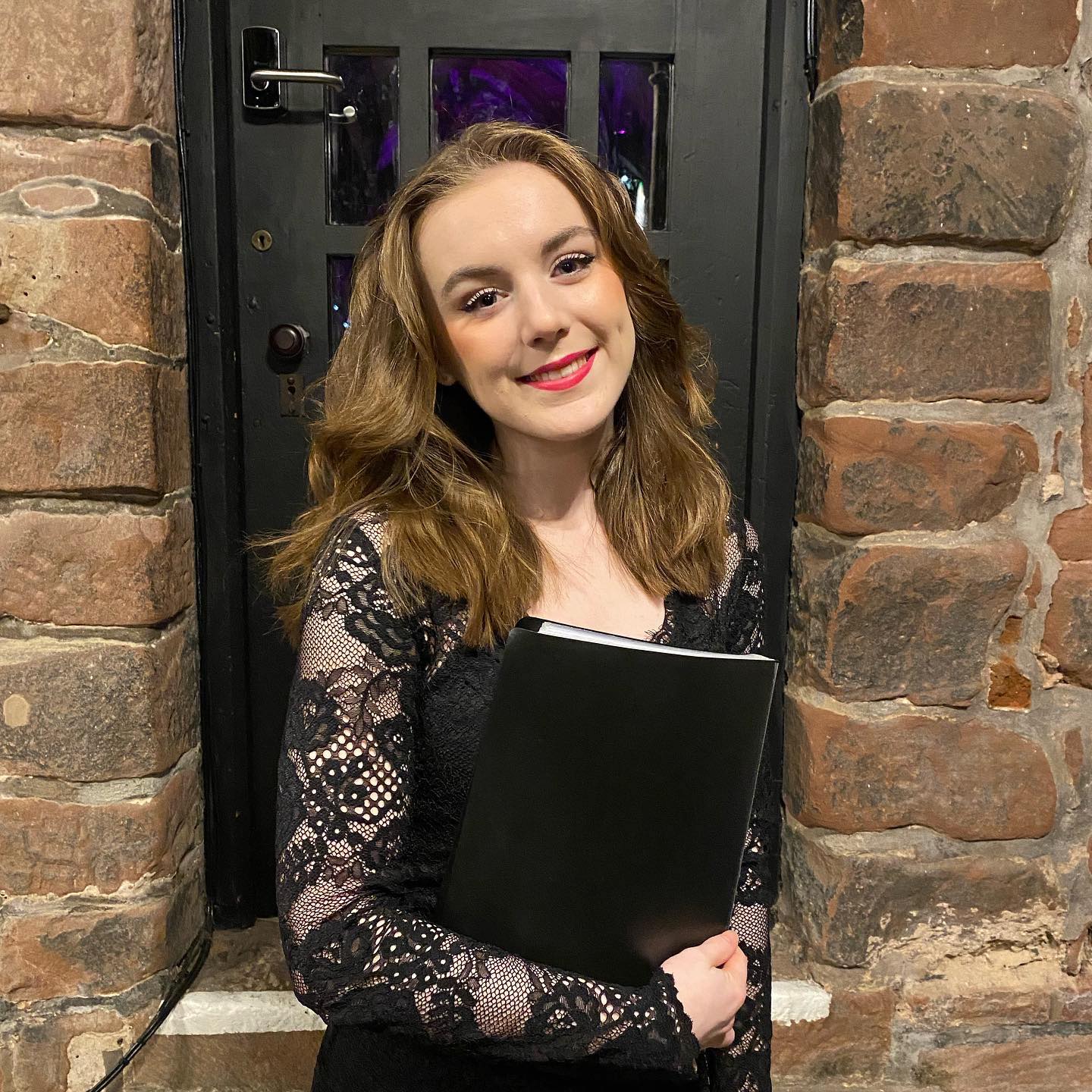 Annabel Partington-Smith
@username
I can't recommend BAST enough! The 20 hour course has given me all the tools needed to begin my journey as a singing teacher. The delivery of the course is amazing and Line creates such a safe learning environment, giving students the opportunity to develop and learn whether they are a first time teacher (like me!) or are further along in their career. I am so grateful for my time on the course! Thank you.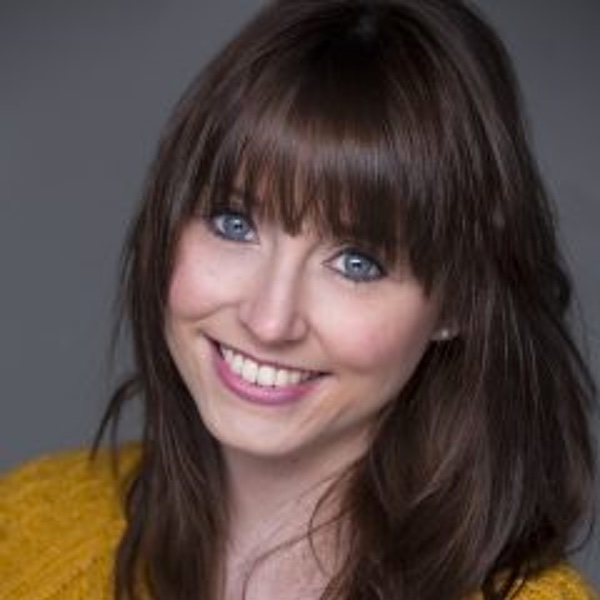 Alexa Terry
@alexa.terry.3
It is because of BAST that I feel stocked up with the necessary tools and understanding to deliver helpful and informed voice lessons. Not only is the 20-hour course deeply interesting, current and informative, but you leave each week feeling confident and inspired to learn even more. Even after the course is complete, there is plenty of support from the BAST team and the membership with access to various webinars, podcasts and lesson observation recordings. The trainers are dedicated to their field and to who they are training, and are readily available with helpful advice if you ever find yourself getting stuck. I am proud to be part of this community.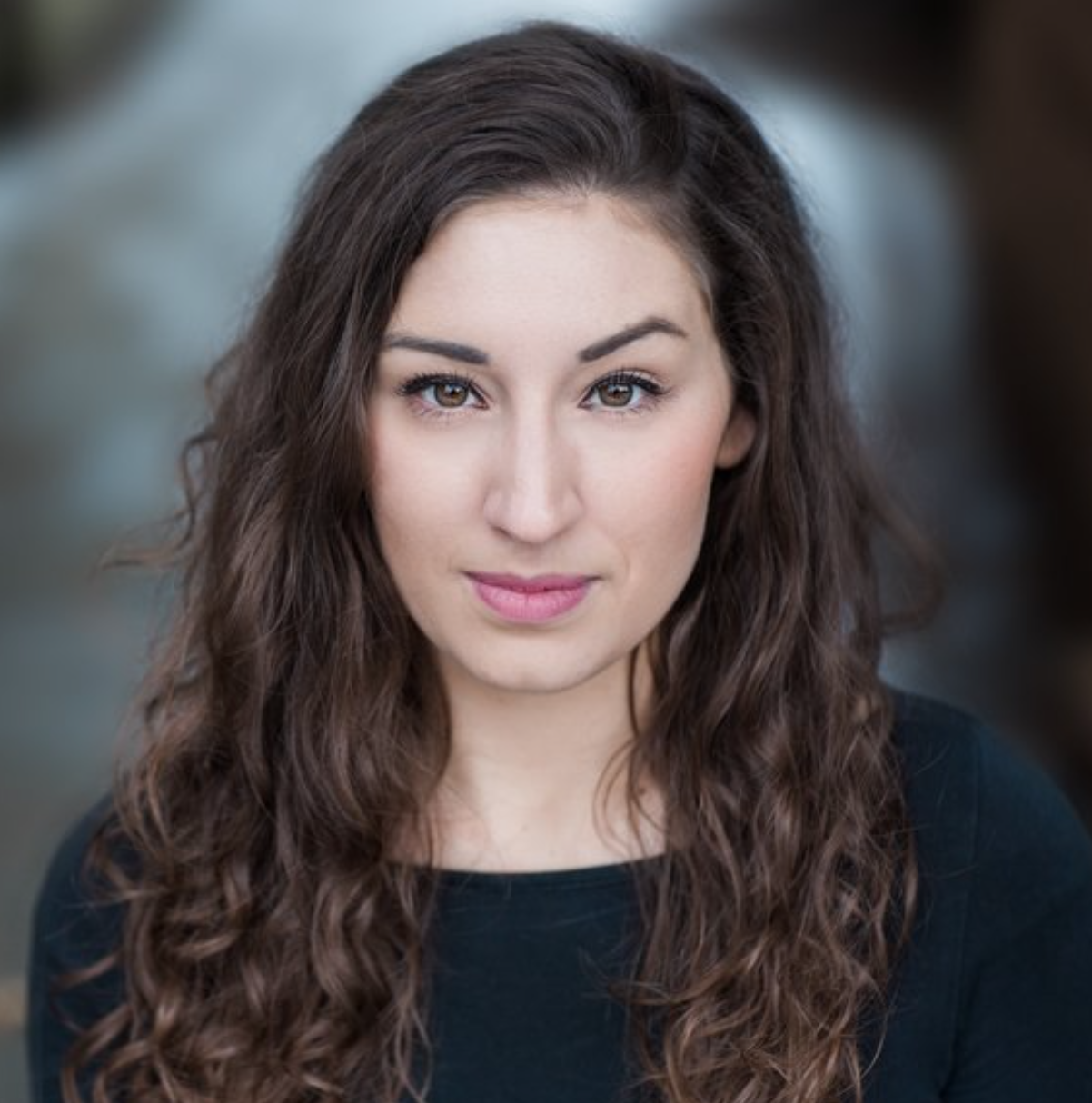 Roberta Roghini
roberta.roghini
This course is just amazing! There is everything you need to know to start working as a singing teacher or improve your teaching skills, from keyboard and scales knowledge to vocal health and even marketing! I definitely feel more confident now and I would definitely recommend it!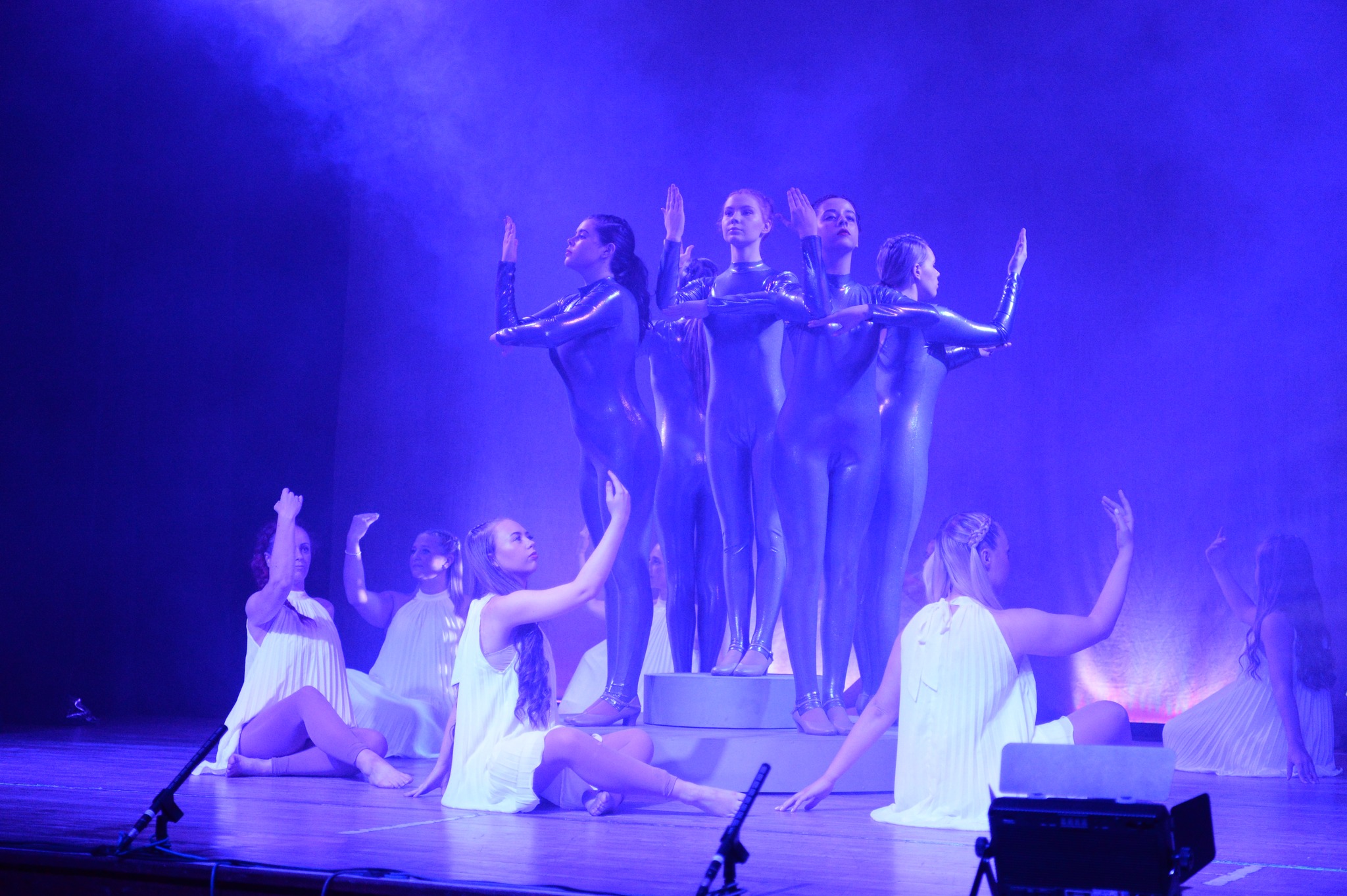 Joanne Mareli
@joanne.marelidance
I'm half way through the live and online version of this course, and I actually feel more confident in teaching than I ever have before! Already I feel equipped to guide and progress the different voices I teach each week. The course content is broad, in-depth, fully up to date and reflects the current knowledge and thinking from the voice science world. The fact I can study online is a winner, as it removes travel time from the equation. Would 100% recommend Line Hilton and her BAST singing course, for new teachers, those already established, and those like myself who are returning to teaching following a long break! Thank you for developing such a great course that has given me the confidence to get back into teaching!
I need to speak to someone first
Please book a free consultation call