Description
IN THIS VIDEO
Simplify your vocal teaching and training with the Teaching Triangle. John Henny has developed this system to keep vocal lessons focused and effective.
Learn to use the three triangle phases to quickly identify and solve vocal issues in a continuous feedback loop. Avoid being stuck or confused with where to go next in a voice lesson or your own practice sessions.
---
ABOUT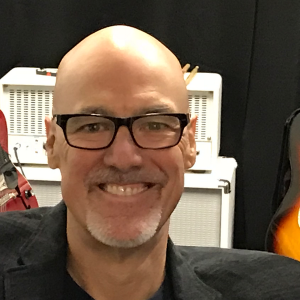 John Henny is internationally renowned as a "teacher of teachers." He has trained hundreds of voice teachers through master classes and his online programs.
John has been a featured columnist for Backstage Magazine, publishing over 40 articles on vocal technique. John has lectured and taught at USC, The Learning Annex, Mount Saint Mary's, and Paul McCartney's Liverpool Institute of the Arts.
John's students range from beginners to superstars. He is particularly regarded for his ability to get quick results for his students.
Website: johnhenny.com