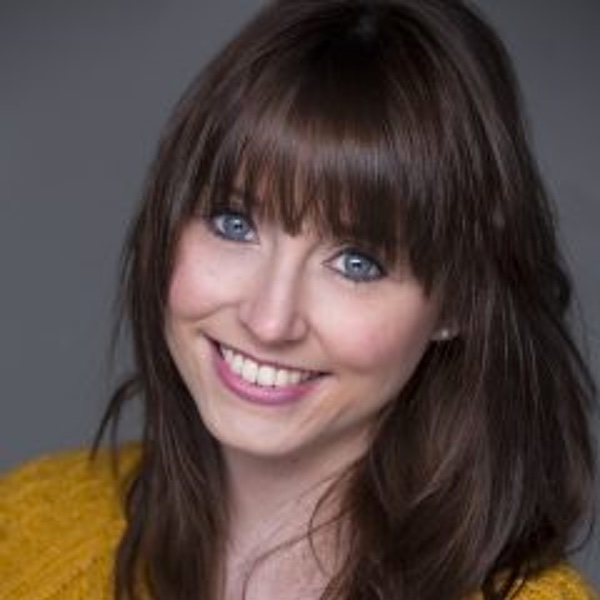 After graduating from Bath Spa University with a BA in Musical Theatre, Alexa Terry earned her performing chops on cruise ships and London's West End. She also studied as a librettist with Book, Music and Lyrics and now writes musical theatre scripts for youth theatre. In 2017 Alexa studied with BAST Training and set up her own vocal coaching studio. An unashamed vocal nerd, Alexa is a regular contributor to the BAST blog where she writes about vocal technique and anatomy, and the practical challenges of running a singing studio (want to raise your prices? Alexa's got it covered). Alexa is also a Vocal Health First Aider with Vocal Health Education and is currently working through VHE's second level as a Vocal Habilitation Professional. When she isn't teaching or writing, you'll most likely find her with a cup of tea in hand and her nose buried in a (singing-related) book.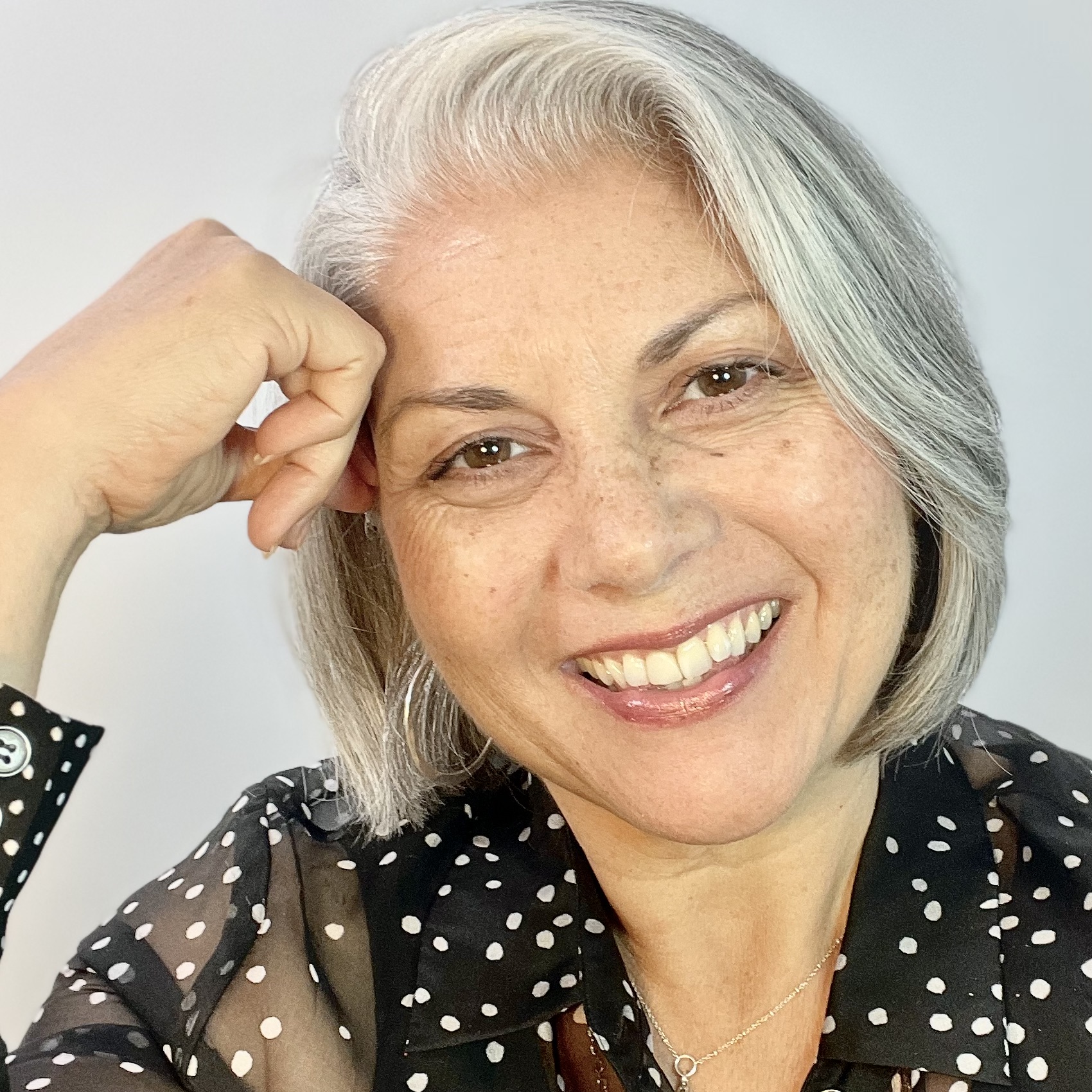 BAST founder and Trainer, Line Hilton, is passionate about helping singers to reach their technical and creative potential. She draws on a diverse range of training, qualifications, experiences and skills to support singers and teachers in achieving their goals. Line is a trained registered nurse, has a B.Mus Ed degree from the prestigious Western Australian Conservatorium of Music and an MSc in Performing Arts Medicine from University College London (think Sports Medicine for performers). Thanks to her deep understanding of the vocal mechanism, Line can help a singer gain ease of control over their voice without losing their vocal identity. During her time as head of vocals at the Academy of Contemporary Music (Guildford, UK), Line worked extensively with developing artists. This experience led her to create the Performer's Edge, a course that equips performers with the mindset, practice strategies and performance skills to flourish professionally. Line loves nothing more than to help singers, voice users and nonperformers improve their voice, performance, mindset and resilience either through her private practice or as a guest lecturer and presenter.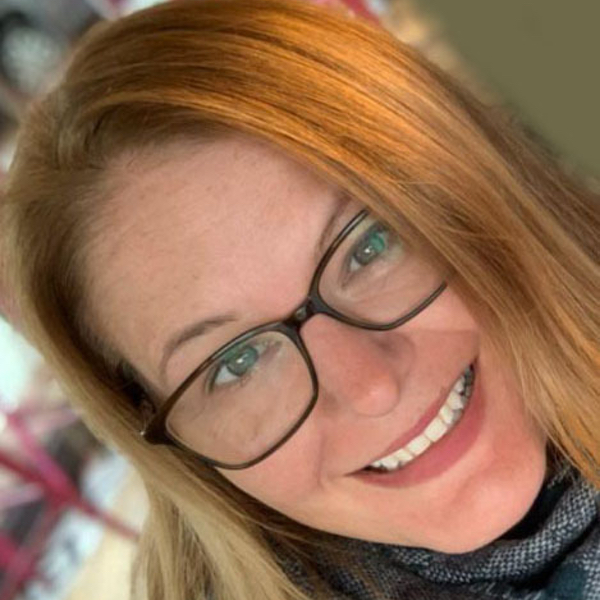 Bronwyn Bidwell is a journalist who started her career in Sydney, Australia, covering police chases, drug raids and the occasional cat stuck up a tree. In London, she moved into feature writing and enjoyed a long stint as content editor for iSingmag – a website dedicated to singers and the joys of singing. Here she interviewed singers (Aubrey Logan, Cleveland Watkiss), songwriters (Mary Gauthier, Jane Taylor), choir leaders (Gareth Malone, Carole Pemberton) and producers (Ben Collier, Andy Barlow). She now writes for BAST, covering topics such as mindset, marketing, music education and long Covid.
CLICK THE IMAGE BELOW TO LISTEN TO OUR PODCAST