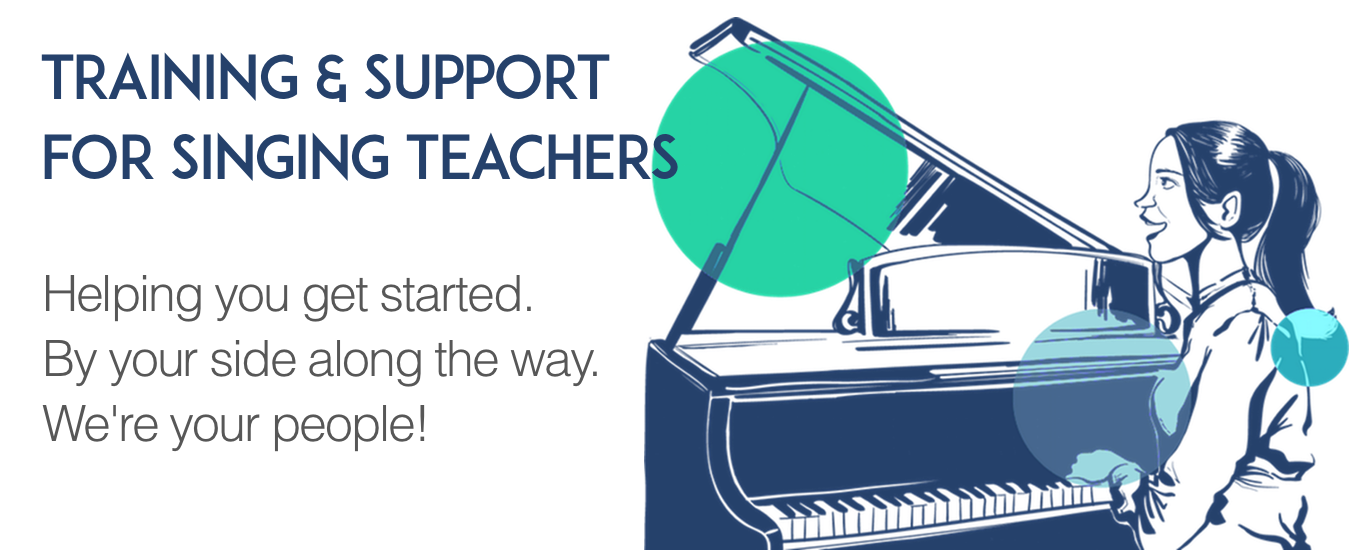 Those who know, do. Those that understand, teach.
Aristotle
BAST Training is here to help you gain the knowledge, skills and understanding you require to be a great singing teacher, whether you are just getting started or have some knowledge gaps to fill. How do we know? Because we have over 400 singing teachers who have attended our singing teacher training 20-hour course or live events, and they have told us so!
GET STARTED WITH THIS FREE GUIDE.
Join the BAST list to get course and event updates and receive the "5 Things To Get You Started As A Singing Teacher" guide.
"I attended the BAST intensive course with 4 of my fellow Voiceworks teachers and I will be recommending that all teachers at Voiceworks Studio complete this course as soon as possible." Gemma Sugrue, Ireland
"The course was really good value for money with an amazing amount of information, it really encouraged me to start teaching. Thank you BAST for all your help and support." Susan Turner, UK
"If you want to be a great vocal trainer or if you feel you have hit a brick wall with your training, I highly recommend this program for you." Aiden Lee, South Korea
"This singing teaching course is absolutely amazing and I have learnt so much from it. My teaching skills have improved and I generally feel better equipped to teach my students well. Thank you so much BAST!" Collena Masuku, UK