Many singers want to become teachers but don't know how to teach singing or build a teaching practice.
We provide training, education and support for singing teachers of all levels so they can build a successful business around teaching others to sing, perform and care for their voice.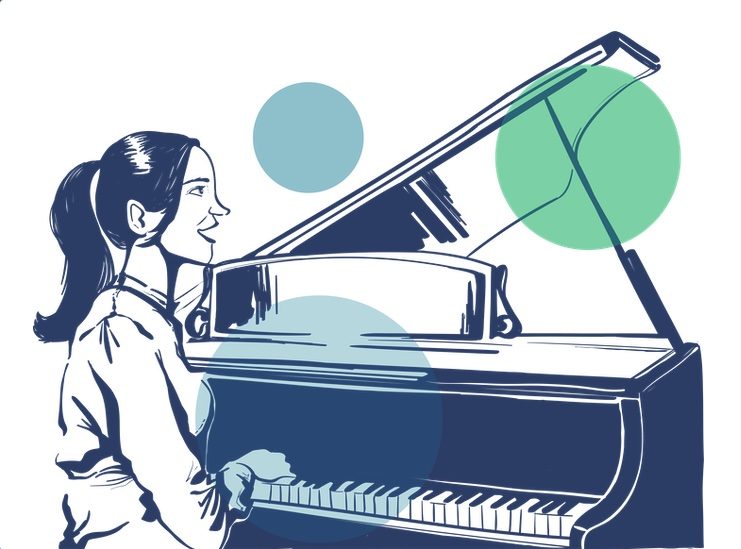 What we do
BAST Training is here to help you gain the knowledge, skills and understanding you require to be a great singing teacher whether you are just getting started or have some knowledge gaps to fill.
How do we know?
Because the 450+ singing teachers who have attended our singing teacher training course or live events have told us so!
"I could immediately apply everything I learnt to lessons and it has made a real positive difference. It has given me a community of fellow singing teachers and the support I've wanted since becoming a singing teacher.
Cat Ogden UK
"I attended the BAST intensive course with 4 of my fellow Voiceworks teachers and I will be recommending that all teachers at Voiceworks Studio complete this course as soon as possible."
Gemma Sugrue Ireland
"I found BAST to be a fantastic space where I was able to learn so much about teaching as well as the science behind the voice, from a highly knowledgable and supportive teacher. I look forward to putting everything I've learned into practice and will carry it with me throughout my career."
Aislinn Ireland
"I would highly recommend BAST to anyone looking to expand their knowledge of contemporary singing teaching"
Les Smith UK
The BAST course was absolutely phenomenal! I had a knowledge before but after the course it has grown to a whole new level and expanded further! When teaching my students I am finding that I am able to pass on the knowledge easier and also able to help them more as singers to grow! Niamh Ireland
The BAST online course covered a wide range of content that allowed me to be a more confident and knowledgeable teacher in my studio. Bronte, Australia