Description
IN THIS VIDEO
Descriptions of breathing in singing texts are often unclear and sometimes appear to suggest mechanisms that are not logical from a physiological point of view.
This webinar will present a clear introduction to the basic mechanisms of breathing and explain what we know of how singers actually breathe based on scientific evidence.
---
ABOUT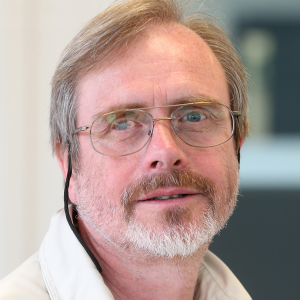 Alan Watson is a reader in anatomy and neuroscience at the School of Biosciences, Cardiff University, and has a lifelong interest in music. He runs a course at the Royal Welsh College of Music and Drama on the biological principles underlying musical performance and works with staff and students there on projects concerned mainly with breathing in wind players and singers.
He has also lectured widely on the musicians' health and performance physiology at venues such as the Royal College of Music, British Association for Performing Arts Medicine, the British Voice Association and at public events including the Wrexham Science Festival, the Cheltenham Music Festival, the Hay Festival and the Menuhin Violin Competition.
His book on "The Biology of Musical Performance and Performance-related Injury" was published by Scarecrow press in 2009. He has also contributed a chapter on Breathing in Singers to the forthcoming Oxford Handbook on Singing (G. Welch, D.M. Howard. [eds.]) and is currently working with Nicola Harrison on a book that explains the structure of the larynx and how it works in singing.