Description
IN THIS VIDEO
In this webinar, Dr Kittie Verdolini Abbott will cover some of the basics of Lessac NRGs.  with some practical experiences, and introduce notions on how these NRGs can be used to supplement and expand both classical and contemporary singing.
Created by Arthur Lessac, Lessac Kinesensic Training, is a comprehensive and creative approach to developing the voice and the body in a holistic way, resulting in greater flexibility and power and improved expressiveness and communication.
---
ABOUT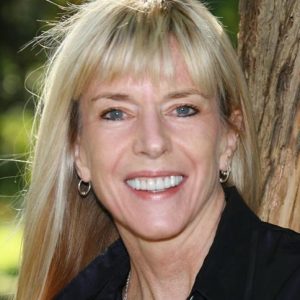 Dr Katherine (Kittie) Verdolini Abbott is a singer, actor, speech-language pathologist, and researcher currently employed in the Communication Sciences and Disorders program at the University of Delaware. Past appointments include the University of Iowa, Harvard Medical School, and the University of Pittsburgh. She has interest in theatre voice and speech as well as singing technologies, as they may apply to the practice of speech-language pathology and beyond. She has been very active in the training of PhD students, of which 5 currently work in her lab. Research interests have included the influence of hydration on voice, emotions and voice, exercise physiology and voice, the biology of vocal fold wound healing, and clinical trials in voice. She is trained in the Lessac approach to theatre voice and speech, which spawned several of her research programs.
Website: visionsinvoice.com