Description
IN THIS VIDEO
Singing is good for children! It's even looked at as therapy for mental health illness. So why is childhood depression on the up, and why do children find it hard to engage with singing, specially as they grow older? In this webinar, Steve Giles explores the true art of teaching children to sing. He offers practical advice to help youngsters engage with singing and live a more fulfilling life as a whole.
---
ABOUT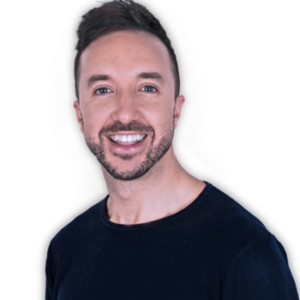 Steve Giles is an International Vocal Coach and Speaker. He's a member of the board of directors and authorised coach for Vocology in Practice, and currently shares his teaching between the south of the UK, and Hollywood. He is also co-founder and co-host of the world's leading singing podcast on iTunes: The Naked Vocalist. Previous Related Organisations Co-Founded:Â Pop Choir Organisation: Love Soul Choir. Singing for Mental Health Organisation A Tempo Wellbeing Ltd. Charity Fundraising Organisation, The Body Lounge Foundation.
Website: stevegilesuk.com
---
DIGITAL PURCHASE POLICY
BAST Training is committed to ensuring satisfaction for all customers who purchase our products and as such we rely on our Digital Download Policy to help ensure this satisfaction.
Our Digital Download Policy is as follows:
All sales on Digital Download Products are final are Non-Refundable or Exchangeable
Choose wisely. Due to the high level of fraud with downloading music, MP3 downloads and digital products, our digital products are NOT returnable, exchangeable, or refundable.
If, however, you experience difficulty accessing or downloading your purchased product, then we will do everything to ensure you get the assistance necessary. Please email us for help.
---