Description
This is a single presentation recording from the live Focus On: Performance Anxiety & Mindset event held on May 22nd, 2021
The Focus On series is an in-depth look at topics relevant to singing teachers. Delivered by industry experts and experienced pedagogues. 
Also available as part of a bundle package with the whole day of recordings.
Please read our Digital Purchase Policy before buying.
---
IN THIS VIDEO
Nerves can be good, because they mean that you care! But what if the body and mind are working against you and overrides your logical brain so you or your student can't perform to the best ability? The flight, fight, freeze response is very useful when we are under attack from a real threat and have to decide in a millisecond what the right response is, however can be really debilitating if the threat is an audience or an audition!
This session aims to give the participants the knowledge and understanding of what happens in the body when performance anxiety hits and practical tools on how to help cope and manage it and achieve optimal performance.
PRESENTER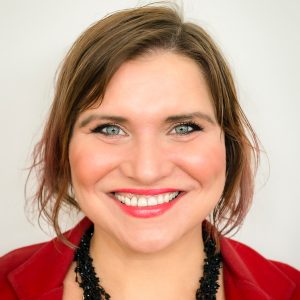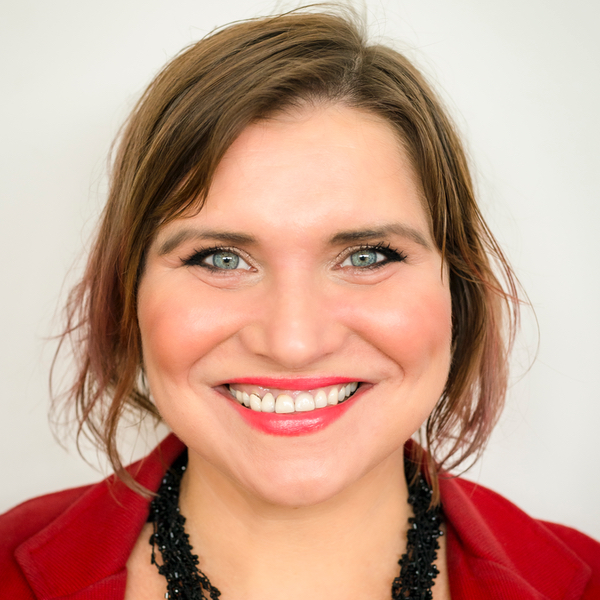 Kaya Herstad Carney MA Performing Arts (Education), BA (Hons) Performing Arts Music, International Bachelorate eqv. (Generell studiekompetanse) with Sport Science, Instruction and Nutrition.
Kaya is a passionate singer, songwriter, performer and a harmony/vocal fanatic, lecturer, festival director, event producer and vocal geek with a wide range of experiences and interests on and off the stage.
Devoted to artist development, songwriting and performance coaching, vocal habilitation and rehabilitation and singing teacher training, Kaya has made a name for herself internationally as a highly sought-after vocal teacher, lecturer and Singer/Songwriter.
Kaya's diverse portfolio career includes founding and being the artistic director of Threshold Festival in her Liverpool home, and a general harmony fanatic and vocal geek with an interest in quirky instruments and new experiences.
She made England her home in 1999 and has become an established artist with a track record of performances from "Royal Variety Show", to the "BBC Songwriting Showcase", from "Liverpool Sound City" to LA's VocalizeU. As well as these prestigious performances, Kaya has several tours under her belt the UK and abroad as a solo artist or with her award-winning band 'Science of the Lamps'.
A versatile, creative and hard-working individual, Kaya has a genuine enthusiasm, not just for music but working with people and the arts. She is a positive, enthusiastic and energetic music industry professional and enjoys working either within a team or independently with a student and person-centered approach.
Website: kayamusic.com