Description
IN THIS VIDEO
Annie will explain the history of the bone prop, why and how it helps with articulation and improving vocal acoustics. She also explains how she uses it to help actors, singers and speakers, and introduces her go to articulation exercises for releasing tongue, face and jaw tension.
---
ABOUT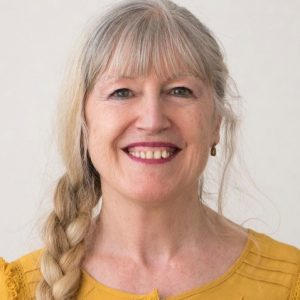 Annie Morrison has worked for over 40 years as a speech therapist and voice teacher specialising in performance. She teaches at leading drama schools, is a consultant to the UK's major theatre companies and film directors, and runs workshop seminars for other voice professionals.
Underpinned by her sound therapeutic and technical training, her work is intuitive, imaginative and playful.
Website: anniemorrison.co.uk