Description
This is a single presentation recording from the live Focus On: Performance Anxiety & Mindset event held on May 22nd, 2021
The Focus On series is an in-depth look at topics relevant to singing teachers. Delivered by industry experts and experienced pedagogues. 
Also available as part of a bundle package with the whole day of recordings.
Please read our Digital Purchase Policy before buying.
---
IN THIS VIDEO
Ever encountered a singer/student who you felt had great potential and ability but frustratingly never progressed or achieved their goals no matter what they learned, what you said, or how good they were?
Or maybe you've met people with less natural ability who have blossomed beyond your expectations? What is this all about? A lot of it boils down to mindset.
Line will help you identify a fixed versus a growth mindset and how this can help or hinder a person. She will explain the rules of the mind and how they impact the singer (and the teacher), their voice, their progression, performance and their career. Then she will give you some strategies for moving a person from a fixed mindset to a growth mindset so they can get on with becoming their fabulous selves!
PRESENTER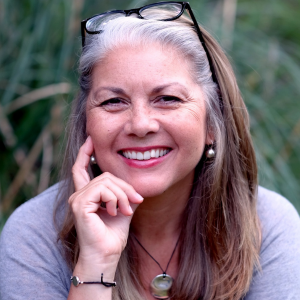 Line Hilton MSc PAM, B. MusEd (Jazz), RTT, C. Hyp. Line's mission is to raise industry standards for vocal, mental and physical health and wellbeing in people who use their voice professionally.
She takes a functional approach to training the voice and a holistic approach to working with the performer. Drawing on a diverse pool of training, qualifications, experiences and skills her coaching also involves work around mindset freedom, health and wellbeing and resilience. As a singing teacher Line has been fortunate to work in a variety of settings from Higher Education to running her own private practice where she works with a wide range of performers, artists and singers.
As well as running her private practice, Line is the founder of BAST Training, an industry speaker, BAPAM Educational Trainer and guest lecturer.
Website: linehilton.com