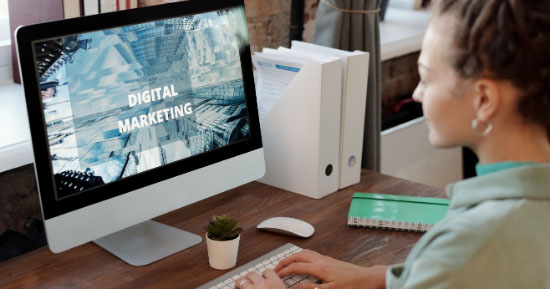 Digital marketing 101: Learn how to grow your business online
A new digital marketing course explains how singing teachers can build their brand and their business.
Read more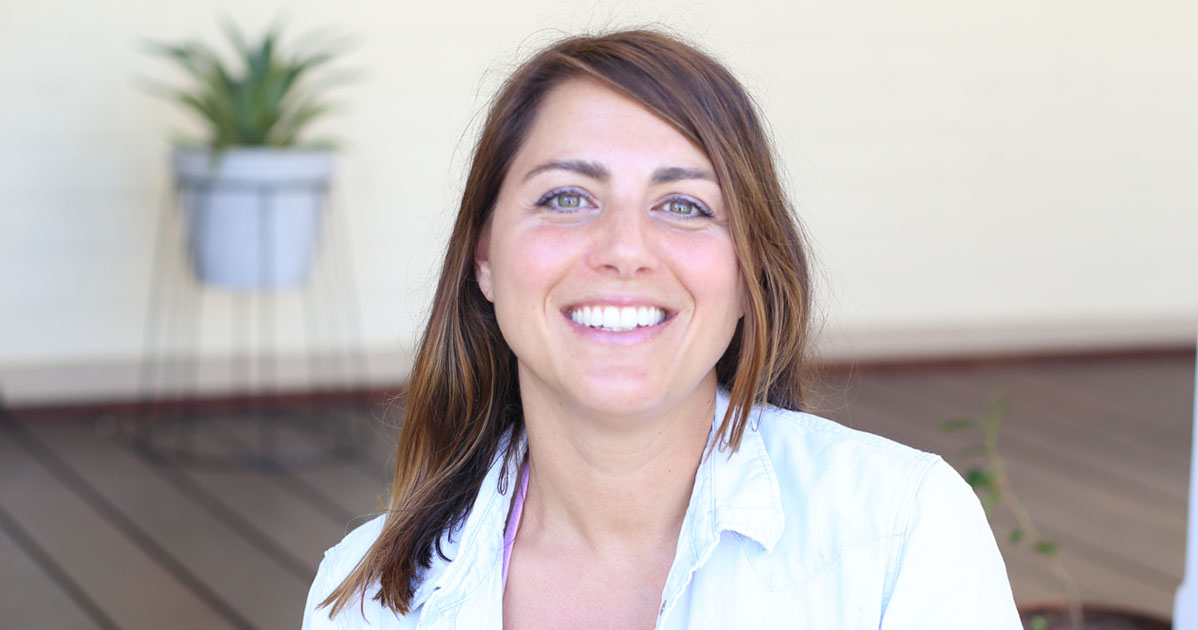 Want to write a book? Read this advice from a published vocal coach
Publishing a book helped vocal coach Becky Gilhespie boost her professional profile and expand her business. Read on to find out how and why she did it.
Read more