We run the clinic on various days generally in the first week of the month, mornings or evenings alternating each month. Times indicated are for the UK. TIME CONVERTOR
Free to Full BAST Members
To register select the date below and follow instructions.
Bring your questions and challenges to this clinic and a BAST trainer will help troubleshoot the problem with you. The clinic is done via Zoom where you can share your screen to play recordings of voices or videos of students you need help with.
Things you might need help with:
Diagnosing
Choosing the most effective vocal exercises for your student
Identifying a voice that needs medical attention
Teaching strategies
Lesson planning
Vocal style
Repertoire
Vocal health advice
Difficult students/parents
Business and marketing
Fill in the blank ________________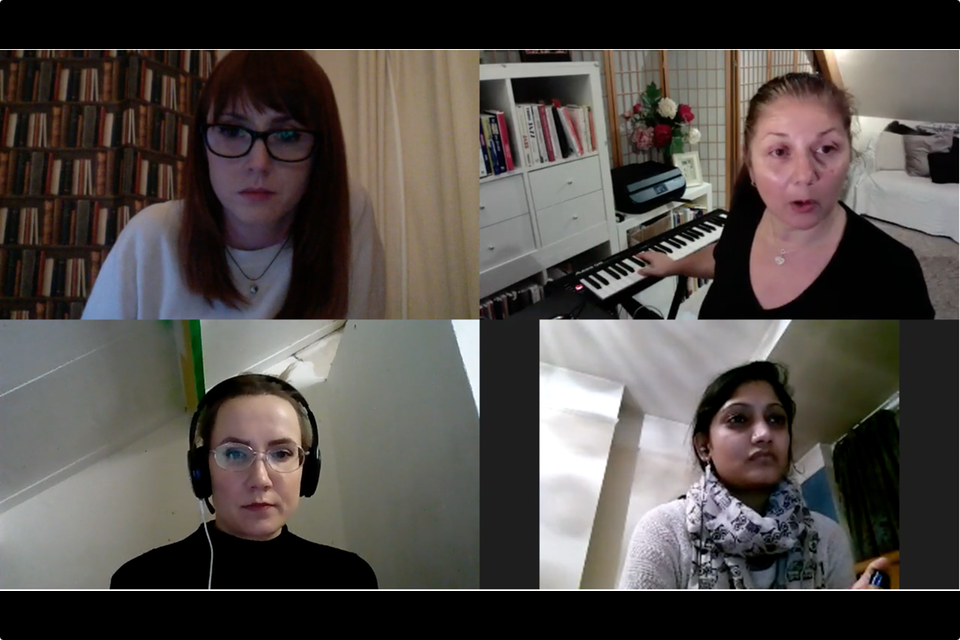 Of course you will also be able to learn from other peoples questions and to share your experience to help another teacher.
This is a sharing caring event :-)
Please note: If you have not used Zoom before you will be asked to download the plugin. It should be straight forward but if you are having difficulty then email us. Whilst you can use the Chatbox to text questions in Zoom it's far better if you have a mic and camera as then we can be interactive.
LINKS TO REGISTER & ATTEND