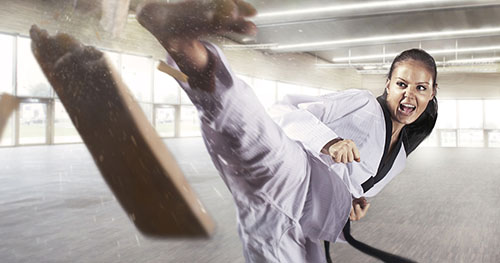 How to kick the habit of negative thinking
Banish the negative beliefs stopping you from having fun and enjoying success as a singing teacher.
Read more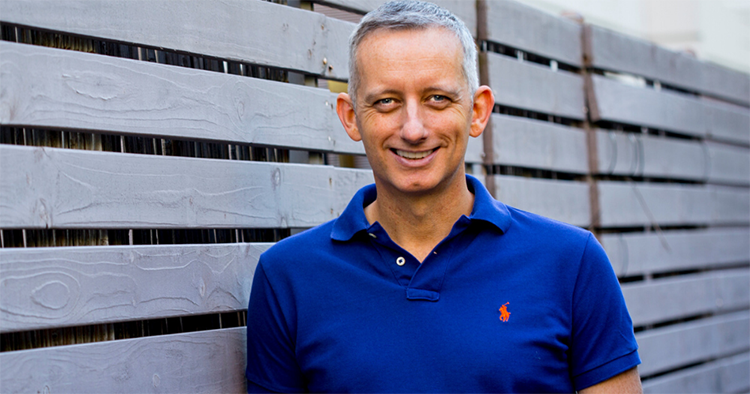 How to start a singing school
David Valks went from working in the recruitment industry to starting his own singing school. Read on for his tips on marketing, pricing and bookings.
Read more