This bundle gives you access to all the presentation recordings from the Focus On: Performance Anxiety & Mindset event held on May 22nd, 2021
The Focus On series is an in-depth look at topics relevant to singing teachers. Delivered by industry experts and experienced pedagogues.
Also available as single recordings.
Please read our Digital Purchase Policy before buying.
---
Learn about the impact of performance anxiety and mindset on the performer and explore how to help your students develop and improve.
Theoretical sessions and practical exercises with leading professionals will give you a better understanding of and answer your questions regarding this complex subject matter.
Session 1 video: Step Up Your Warms Ups – Beyond The Physical
Session 2 video: What We Focus On Expands
Session 3 video: Wired for Success – Why habit formation is key to vocal progress
Session 4 video: Developing a Growth Mindset – In the student and the teacher PLUS 'Calm Mind', a guided meditation audio track to help you calm down when anxious
Session 5 video: Optimal Performance – Fight, Flight and Freeze
THE FIVE SESSIONS COVER
What is performance anxiety and why do we get it?
The signs and symptoms that might indicate someone has performance anxiety
How the teacher can help the student strategise to avoid the effects of PA
What other resources, therapies and treatments we could recommend to our students.
Tackling performance anxiety and staying in the optimal performance zone
Developing a Growth Mindset in you and your students
---
PRESENTERS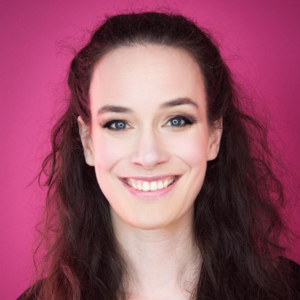 Petra Raspel Borzynski is a vocal, somatic and cognitive behavioural coach and accredited therapist with special expertise in helping (performing) artists and creatives to perform better and despite their fears.
She is currently one of the Solo Performance Specialists (Voice) for the University of the Highlands and Islands and works as a Cognitive Behavioural Coach for Google, helping performers and speakers all over the world sustain a (singing) career and find professional and personal fulfilment.
Her work in the field of singing, creativity, performance anxiety and performance psychology has been featured at conferences, in several publications and podcasts.
Petra holds a Diplom (German equivalent to a Masters Degree) from the Ruhr-Universität Bochum and also trained in Musical Theatre Performance at the Stage School Hamburg. After performing and touring all over Europe for the best of a decade, she began focusing exclusively on teaching and relocated to Scotland in 2006. Wanting to find answers related to peak performance and performers' mental health, she has since studied Psychology and Cognitive Behavioural Therapy (the University of the West of Scotland) and added further qualifications in Counselling (with a special interest in Crisis & Trauma) and Somatic Therapy to her skills. She continues to further her knowledge in third-wave CBT (e.g. Acceptance & Commitment Therapy, Mindfulness-Based Stress Reduction/Mindfulness- Based Cognitive Therapy).
Petra's vision is access to continuous mental health support for every performer, and that looking after our mental and emotional health becomes preventative instead of curative.

Website: singingsense.com
---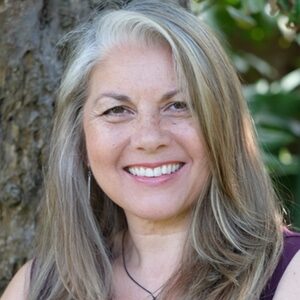 Line Hilton MSc PAM, B. MusEd (Jazz), RTT, C. Hyp. Line's mission is to raise industry standards for vocal, mental and physical health and wellbeing in people who use their voice professionally.
She takes a functional approach to training the voice and a holistic approach to working with the performer. Drawing on a diverse pool of training, qualifications, experiences and skills her coaching also involves work around mindset freedom, health and wellbeing and resilience. As a singing teacher Line has been fortunate to work in a variety of settings from Higher Education to running her own private practice where she works with a wide range of performers, artists and singers.
As well as running her private practice, Line is the founder of BAST Training, an industry speaker, BAPAM Educational Trainer and guest lecturer.
Website: linehilton.com
---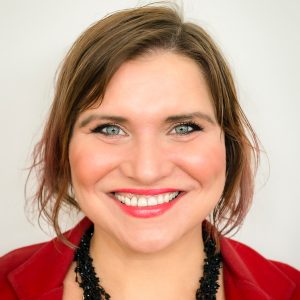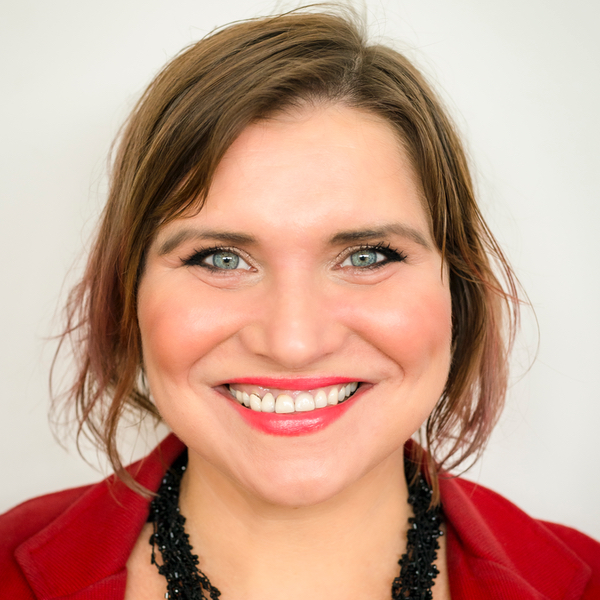 Kaya Herstad Carney MA Performing Arts (Education), BA (Hons) Performing Arts Music, International Bachelorate eqv. (Generell studiekompetanse) with Sport Science, Instruction and Nutrition.
Kaya is a passionate singer, songwriter, performer and a harmony/vocal fanatic, lecturer, festival director, event producer and vocal geek with a wide range of experiences and interests on and off the stage.
Devoted to artist development, songwriting and performance coaching, vocal habilitation and rehabilitation and singing teacher training, Kaya has made a name for herself internationally as a highly sought-after vocal teacher, lecturer and Singer/Songwriter.
Kaya's diverse portfolio career includes founding and being the artistic director of Threshold Festival in her Liverpool home, and a general harmony fanatic and vocal geek with an interest in quirky instruments and new experiences.
She made England her home in 1999 and has become an established artist with a track record of performances from "Royal Variety Show", to the "BBC Songwriting Showcase", from "Liverpool Sound City" to LA's VocalizeU. As well as these prestigious performances, Kaya has several tours under her belt the UK and abroad as a solo artist or with her award-winning band 'Science of the Lamps'.
A versatile, creative and hard-working individual, Kaya has a genuine enthusiasm, not just for music but working with people and the arts. She is a positive, enthusiastic and energetic music industry professional and enjoys working either within a team or independently with a student and person-centered approach.
Website: kayamusic.com
---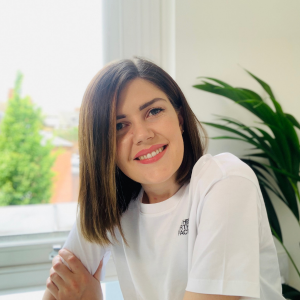 Gemma Sugrue, MA, Bmus, LRSL is a voice and lifestyle coach and owner of Voiceworks Studio.
As a singer Gemma has recorded a jazz album, In My Nature, has performed as a soloist with the RTE Concert Orchestra and Jenny Greeneat venues including The Three Arena, and has appeared as a guest vocalist on TV shows including Dancing with the Stars and The Late Late Show.
Gemma has worked as a background vocalist for artists including Bon Iver, Damien Rice, Roisin Murphy (Moloko), James Vincent McMorrowand many more.
Gemma is a certified Tiny Habits coach and is on the board of management for Vocology in Practice, a global network of voice experts. She has coached hundreds of singers all over the world from LA to Shanghai and is very excited to launch her brand new course, Your Vocal Practice.
Website: tinyhabitsacademy.com/coach/name/gemma-sugrue
---
For questions or issues please email BAST Training