THERE IS SOMETHING FOR EVERYONE
You can pay monthly, or SAVE £74pa by paying annually.
Or you may want to consider The Club, also good value. Here you can access all the current (50+) and future education Masterclasses for a bargain price of £11 per month.
BAST membership is here to help you build on your knowledge and skill base as a singing teacher and support you on your journey.
Why not try out a membership for 2 weeks for a £1? If you don't find it useful then you can easily unsubscribe.
As a BAST member, you will have access to the ever-growing educational resources, pick the BAST trainers brains about teaching strategies and get business building advice, observe the trainers teaching students, hear from singing, performance, and health experts, get discounts for educational events as well as hang out with other like-minded singing teachers. 
The educational video library content is valued at around £6000 with membership being £370  per year – well, you do the math!
NB You automatically get 12 months BAST Membership FREE when you enrol in the BAST 20 Hour course.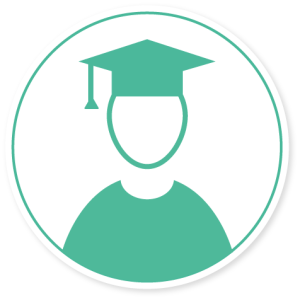 PRIORITY NOTIFICATIONS ON EVENTS & OFFERS

EDUCATIONAL VIDEOS GIFT PACK
BAST KEYBOARD & SCALES COURSE
BAST & PARTNER DISCOUNT OFFERS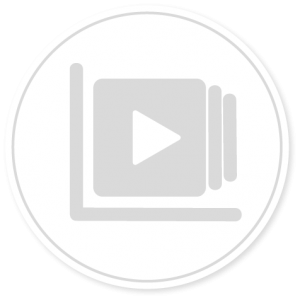 £1 for 14 Days then
£11 +VAT per MONTH
PRIORITY NOTIFICATIONS ON EVENTS & OFFERS
50+ EDUCATIONAL VIDEOS LIBRARY

BAST KEYBOARD & SCALES COURSE

BAST & PARTNER DISCOUNT OFFERS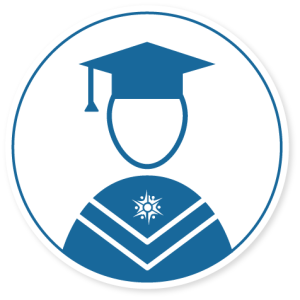 £1 for 14 days then
£37 +VAT per Month
PRIORITY NOTIFICATIONS ON EVENTS & OFFERS
50+ MAsterclass VIDEOS lIBRARY

TEACHING TIPS VIDEO lIBRARY

BAST KEYBOARD & SCALES COURSE

14 LESSON VOCAL WARM UP COURSE

BAST & PARTNER DISCOUNT OFFERS
1 YR FREE WITH BAST 20 HOUR COURSE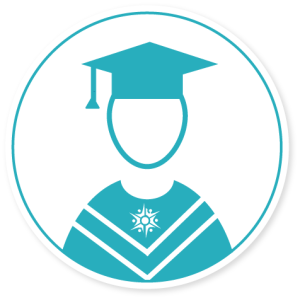 £1 for 14 Days then
£370 +VAT per year
PRIORITY NOTIFICATIONS ON EVENTS & OFFERS
50+ MAsterclass TRAINING VIDEO LIBRARY

TEACHING TIPS VIDEO LIBRARY

BAST KEYBOARD & SCALES COURSE

14 LESSON VOCAL WARM UP COURSE
BAST & PARTNER DISCOUNT OFFERS
1 YR FREE WITH BAST 20 HOUR COURSE