Grow | Share | Learn
Suitable for all levels of teachers, there is something in here for everyone.
Why not try it for 1 week for a £1? If you don't find it useful then you can easily unsubscribe.
For those already teaching or who have done the 20 hour BAST course this will help you to continue building on your knowledge and skill base. The membership is here to help you keep in touch with, and access BAST trainers, singing, performance and health experts as well as grow your network of other singing teachers. Educational resources are continually being updated and added to.
NB If you are intending to do the 20 Hour BAST course then it comes as part of the package.
Just the savings on the Webinar Library alone is massive, currently valued at £700. The membership is £240 /yr – you do the math!
---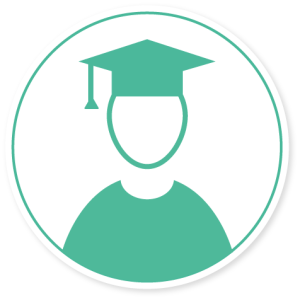 monthly members only podcast
Four free webinar recordings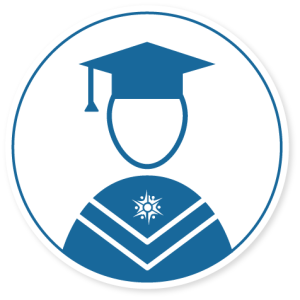 MONTHLY MEMBERS ONLY PODCAST
Monthly Troubleshooting Clinic Value £180pa
Monthly Expert Webinars Value £300pa
All past webinars archive value £700+
teacher training videos value £300+
Annual membership to iSingmag value £80pa
1 YR FREE WITH BAST 20 HOUR COURSE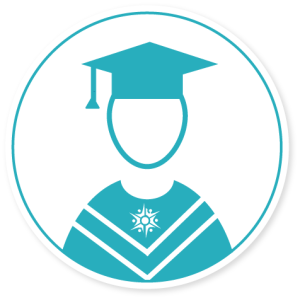 monthly members only podcast
Monthly TROUBLESHOOTING CLINICS Value £180pa
Monthly Expert Webinars Value £300pa
All Past Webinars Archive Value £700+
Teacher Training Videos Value £300+
annual membership to isingmag value £80

1 yr free with bast 20 hour course