5 Week Online Intensive Course November 4th 16:00 GMT
Thursday,04/11/2021 @ 16:00

-

Thursday,09/12/2021 @ 18:00

GMT

£847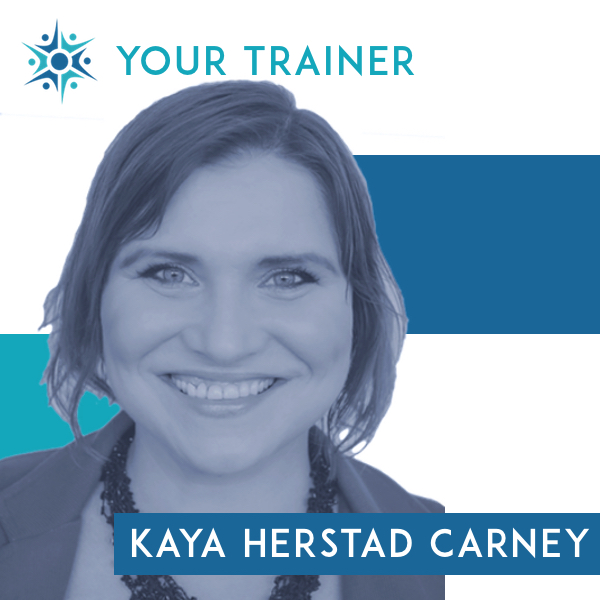 This is a 20 hour course run over 5 weeks.
DATES
Thursdays & Saturdays from 4th November – 9th December 2021
Please note that the 13th November has been rescheduled to the 9th December so sessions are as follows:
Thurs 4th Nov, Sat 6th Nov
Thurs 11th Nov
Thurs 18th Nov, Sat 20th Nov
Thurs 25th Nov, Sat 27th Nov
Thurs 2nd Dec, Sat 4th Dec
Thurs 9th Dec
TIME
4PM – 6PM ( 

 GMT) Time Convertor
THIS COURSE IS BEING RUN FROM THE UK. PLEASE CHECK THE TIME CONVERTER BEFORE ENROLLING TO ENSURE THE TIME WORKS FOR YOU
VENUE
Zoom – details will be sent to you after you've registered
TRAINER
Three-five years of performance experience and/or a qualification in music/performance/singing from a recognised university or college.
Basic keyboard skills are preferred but not essential to begin the course. As a requirement to get the course certificate you need to pass (60%) the Keyboard & Scales Evaluation Test.  We believe that to teach effectively you need, at the very least, be able to play scales, arpeggios and root position chords. It is therefore highly recommended non-players get piano lessons.
Music theory is preferred but not essential to begin the course. All the note names including #'s and ♭'s , triad and seventh chords, commonly used time signatures (2/2, 4/4, 3/4, 12/8), note and rest values plus their dotted values, triplet. All Major scales and triads. Note values Semi Quaver (Sixteenth Note) Quaver (Eight Note), Crotchet (Quarter Note), Minim (Half Note) and Semi Breve (Whole Note), dotted and their rests.
Test yourself
There is a basic online course we have created for those who need development in this area. To find out if you already know what's needed and/or to do the BAST Keyboard & Scales course join or login to the Free BAST Membership. The course is in the Pop Quiz And Courses section.
During registration, you will be asked a series of questions about your experience and qualifications to give us an idea of your background. You may be contacted to discuss the course in more detail and so we ensure we are able to provide you with the education you require.
If you wish to talk to someone before booking please email or book a call.
NON UK PAYMENTS
If you wish to pay in US, Canadian, Australian dollars or Euros please email us and we will arrange an invoice/instalment payment.
Please note exchange rates will vary day to day.
PAY BY INSTALMENTS
It is possible to arrange to pay by instalments by prior arrangement there is a 5% surcharge for this option. Full payment needs to be made by week 5 of the course. If you would like more information about this please email.
---
Class sizes are limited.  Book early to avoid disappointment.  
---
Please note there may be a minimum requirement on the number of attendees for each course. If this is not achieved the course may be postponed. You will be notified within good time of this is a possibility, where necessary refunds will be made.
Related Events