4 Day Intensive: Cork, Ireland.
Wednesday, February 19 @ 10:00

-

16:30

GMT

£697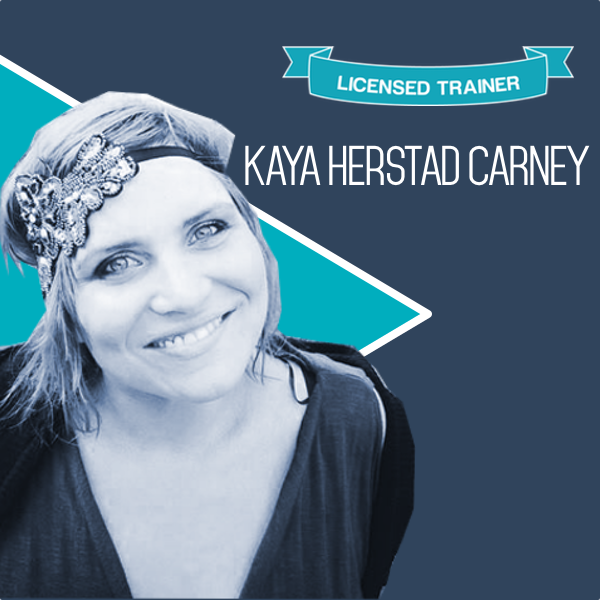 This is a 20 hour course run over 4 days.
DATES
Wednesday 19th to Saturday 22nd February 2020
TIME
Session 1 Wednesday 19th February 10am-4.30pm ( 

 GMT) Time Convertor
Session 2 Thursday 20th February 10am-4.30pm ( 

 GMT) Time Convertor
Session 3 Friday 21st February 10am-4.30pm ( 

 GMT) Time Convertor
Session 4 Saturday 22nd February 10am-2pm ( 

 GMT) Time Convertor
VENUE
Gaelscoil Mhuscrai, Blarney, Cork
TRAINER
PREREQUISITES
A minimum of 3 – 5 years of professional experience as a singer/performer. Think about it if you don't have much singing performance experience it will be hard to convince someone that you know enough to help them become a singer.
Music theory qualifications or Grade 5 minimum knowledge recommended. Knowledge is power.
Keyboard skills also recommended but not compulsory.  It is highly recommended you consider piano lessons if you have no keyboard experience. Being able to play and control scales, plonk out a melody or a set of chords goes a long way in this game. We do cover basic scale building and piano fingering in the course.
During registration you will be asked a series of questions about your experience & qualifications to give us an idea of your background. You may be contacted to discuss the course in more detail and so we ensure we are able to provide you with the education you require.
If you wish to talk to someone before booking please email to request a call.
NON UK PAYMENTS
If you wish to pay in US, Canadian, Australian dollars or Euros please email us and we will arrange an invoice/instalment payments.
Please note exchange rates will vary day to day.
PAY BY INSTALMENTS
It is possible to arrange to pay by instalments by prior arrangement. Full payment needs to be made by week 5 of the course. If you would like more information about this please email.
This is a popular course and class sizes are limited.  Book early to avoid disappointment.  
Please note there may be a minimum requirement on the number of attendees for each course. If this is not achieved the course may be postponed. You will be notified within good time of this is a possibility, where necessary refunds will be made.  
Related Events