10 Week Course: In Person with Line Hilton, London. Starts 7th February
Wednesday, February 7 @ 11:00

-

13:00

GMT

£647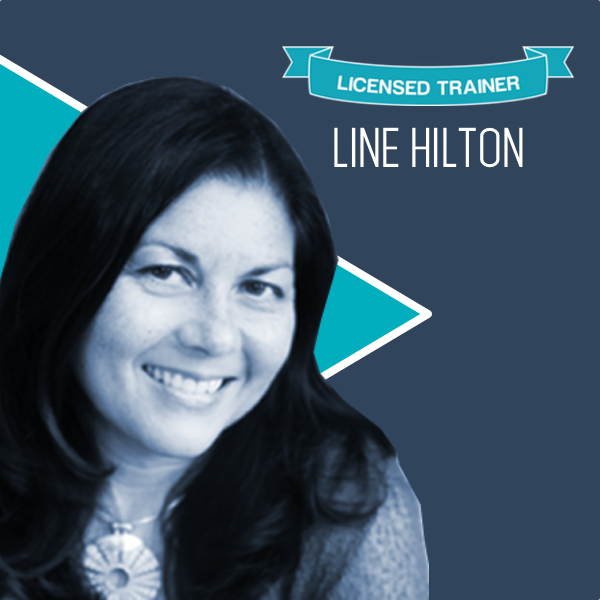 This is a 20 hour course run over 10 weeks.
DATES
Wednesdays from 7th February – 11th April 2018 (NB: DST plus 1 hour on 25th March)
TIME
11am to 1pm (BST) Time Convertor
VENUE
Finchley Road Studios 485a Finchley Rd (Entrance off West End Lane) London NW3 6HS
ABOUT
Click HERE to read more about BAST Founder and Performing Arts Medicine expert Line Hilton
ABOUT THE COURSE
The course will consist of a mix of anatomy and physiology, vocal technique and practical application with interactive teaching components to get you started on your journey into becoming a singing teacher.
Class sizes are limited. Book early to avoid disappointment.  If we do not get a minimum number of attendees the course will have to be postponed.  
WHAT'S IN THE COURSE
Intro to the anatomy of the voice (larynx, vocal cords, respiratory system)
Assessing the singer and their voice
Vocal exercises sounds/scales/instruction to help the singer sing better
Intro to the science behind singing
Practical demos
Basic keyboard skills
Equipping your studio
Developing a lesson plan
Delivering the first lesson
Delivering ongoing lessons
Teaching/learning styles and pedagogy
Vocal pathology (i.e. vocal damage)
Vocal health advice
Basic business and marketing strategies
Useful resources for singing teachers
Plus much more…
WHAT WILL YOU RECEIVE
Clear and practical strategies, knowledge, and guidance for teaching people to sing or sing better
Recording of each class as well as a copy of the lesson presentation
Self study exercises
A ton of useful resources, handouts and recommendations
A signed Certificate of Attendance at the end of the course. (90% attendance required)
A bunch of new friends with similar interests!
12 months free BAST membership worth well over £1500. Membership includes ongoing educational webinars, teaching clinics, forum, monthly Q&A, discounts and support from the trainers.
Regular newsletters about ongoing educational events and resources
PREREQUISITES
A minimum of 3 – 5 years of professional experience as a singer/performer. Think about it if you don't have much singing performance experience it will be hard to convince someone that you know enough to help them become a singer.
Music theory qualifications or Grade 5 minimum knowledge recommended. Knowledge is power.
Keyboard skills also recommended but not compulsory.  It is highly recommended you consider piano lessons if you have no keyboard experience. Being able to play and control scales, plonk out a melody or a set of chords goes a long way in this game. We do cover basic scale building and piano fingering in the course.
During registration you will be asked a series of questions about your experience & qualifications to give us an idea of your background. You may be contacted to discuss the course in more detail and so we ensure we are able to provide you with the education you require.
If you wish to talk to someone before booking please email to request a call.
NON UK PAYMENTS
If you wish to pay in US, Canadian, Australian dollars or Euros please email BAST and we will arrange an invoice/instalment payments. Please note exchange rates will vary day to day.
PAY BY INSTALMENTS
It is possible to arrange to pay by instalments by prior arrangement. Full payment needs to be made by week 5 of the course. If you would like more information about this please email.
This is a popular course and class sizes are limited. So please book early.
STILL NOT SURE?
BAST founder, Line Hilton, explains what you can expect in and from the course.
WHAT OTHERS SAY ABOUT THE COURSE
Click button below to check out testimonials from teachers who have done the course.

Who's Attending
7 people are attending 10 Week Course: In Person with Line Hilton, London. Starts 7th February
Related Events