Accent Method Course Weekend: London
Saturday, March 28 @ 09:00

-

Sunday, March 29 @ 17:00

GMT

£280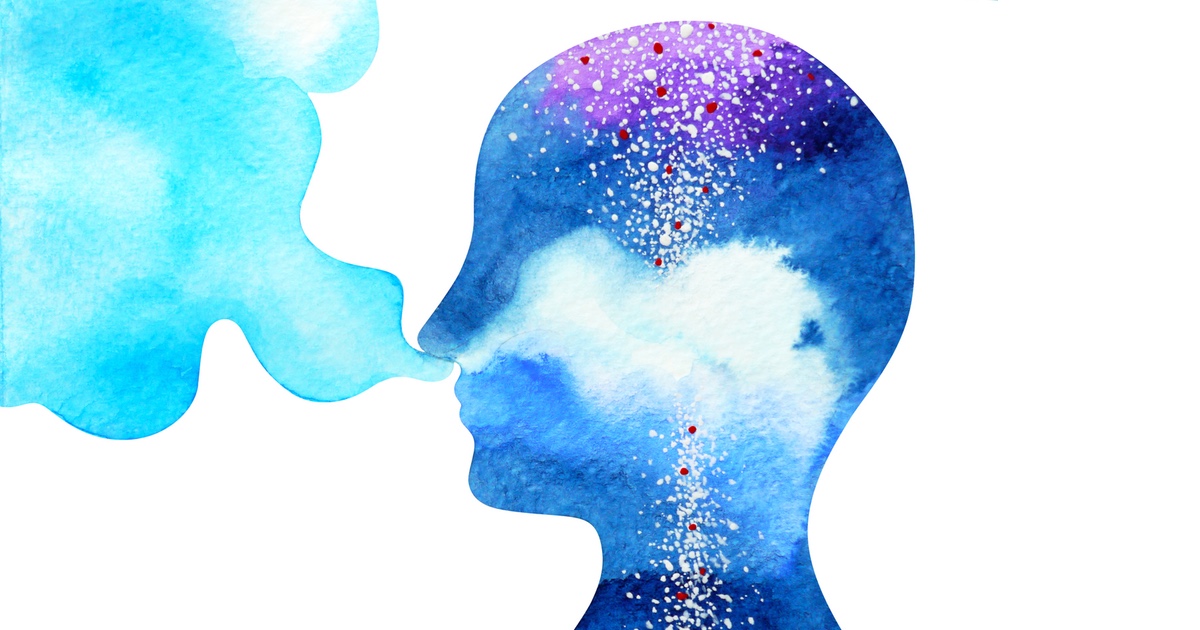 Saturday 28th – Sunday 29th March 2020
WHERE?
Finchley Road Studios, 485a Finchley Road, London, NW3 6HS
COST?
This is a full weekend event and must be attended on both days.
Regular
£280 – Non BAST
£265 – BAST Members (Log in to your membership to get the discount code after Earlybird offer ends. Apply code at check out.)
Early Bird
£250 for all enrolments before 1st February 2020
LIMITED PLACES BOOK EARLY
WHO IS IT FOR?
Singing teachers and singers who wish to improve their breath management and sound production or teach others using Accent Method strategies.
WHAT WILL YOU LEARN?
The Accent Method is a holistic therapy regime designed to co-ordinate respiration, phonation, articulation and resonance to produce clear and effective voicing and communication skills. It originated with Danish Phonetician, Svend Smith, and is widely used in Scandinavia and Europe. It is evidence based as an effective rehabilitation technique for voice disorders, stammering and for developing healthy voices in readiness for singing and acting performance.
The presenters have over 30 years' experience of working with Accent Method.  Both learned the technique directly from Kirsten Thyme-Frokjaer, who took over responsibility for Accent Method training from Svend Smith.
The aim of this course is to provide delegates with a clear understanding of the rationale on which the Accent Method is based, to experience the effects of the technique themselves and to equip them with practical skills and tools to bring into their own area of work. The first hour of each day is devoted to the scientific background and evidence base underpinning the Accent Method.  This is essential for the understanding and effective performance of the technique. The remaining time is practical in nature.
SCHEDULE
Saturday 28th March 9AM – 5PM (Day 1 practical sessions establish and build the technique)
0900 Registration
0930  The Accent Method – background and rationale
1030  Assessing breathing/ways to set up abdominal breathing
1115   Coffee
1145  Practical session
1300  Lunch*
1400  Practical session
1500  Tea
1545  Practical session
1700  Close
Sunday 29th March 9.30AM – 5PM (Day 2 practical sessions extend the technique, introduce drumming and apply the technique to speech and singing)
0930  Evidence Base
1015  Practical Session
1115  Coffee
1145  Practical session
1300  Lunch*
1400  Practical session
1530  Tea
1550  Discussion – Trouble Shooting and Difficult Cases
1700  Close
*Please note: Coffee, tea etc will be provided but lunch will not. There are plenty of places locally to buy lunch or feel free to bring your own, microwave and fridge at venue.
PRESENTERS
BIOS

Linda Hutchison is part of the team in the weekly Lewisham Voice Clinics.  She also runs a twice monthly rehabilitation clinic there.
She is a member of staff at Guildhall School of Music & Drama and works with both the singers and the actors.  In her private teaching she deals mainly with professionals from the classical, musical theatre and jazz worlds.
Linda is a past President of the British Voice Association and was for many years a member of its Education Working Party.  She organised and directed The Fundamentals of the Singing Voice, a BVA professional development course in conjunction with the City Literary Institute, London.
With Dr Ron Morris she co-authored If in Doubt, Breathe Out!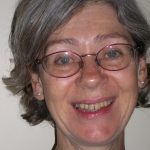 Sara Harris is a Specialist Speech and Language Therapist (Voice). She was a founder member of the Sidcup Voice Clinic which later became the Lewisham Voice Disorders Unit. She was one of the co-founders of the Voice Research Society (now theBritish Voice Association) and a joint editor of The Voice Clinic Handbook in 1998. Her updated chapter on the treatment of voice disorders for second edition of the Voice Clinic Handbookwas published in 2018..
Sara retired from the NHS in 2018 but continues to co-work with singing teacher and rehabilitation coach, Linda Hutchison. She also covers for the voice specialist SLT as necessary in the Lewisham Voice Disorders Unit and maintains her links with the British Voice Association.
---
What do people say about past BAST training events?
I am always inspired and motivated by the BAST weekend workshops, both from the learning through BAST tutors and guest speaker and from the other participating teachers. It can be quite isolated being a singing teacher so this forum is a wonderful way to connect and learn from others. Ursula Connolly, Ireland
The event opened me up to new concepts and ideas. We explored various teaching methods in a friendly and supporting environment. The trainers were experienced and helpful, answering all my questions – inside or outside of class. I would highly recommend this workshop to any voice teacher out there. Aleksandra, UK & Poland
Others should consider attending this event to get access to experienced, expert advice that will have a real impact on their work. They will also be able to make contacts with other voice teachers across the country/world, which is always a good thing. Russell, Scotland
The knowledge gained helps to eliminate the guess work when faced with new issues or questions from students, and makes me feel more confident and assured that I'm making the best possible decisions for my students. Mersey Wylie UK
I cannot recommend BAST and the classes they provide more highly. They are the perfect balance of information, tools, practicality, science and FUN! You realise when you're there that there is no where better for education on the voice and that the theory is correct…because it works Hannah Meridith, UK
It will take me ages to go through all the information I was given. The quality of the lectures and talks from guest speakers was top drawer. It was also great to meet up with all the other teachers. Well done BAST. Eddy Hailwood, UK
It was great to meet the BAST team finally in the flesh and to learn from their vast wealth of experience and knowledge. It was also wonderful to meet up with other vocal coaches from all over the world and put names to faces, make new friends and contacts. Judy Gosler, UK
A wonderful, varied, and insightful weekend with like-minded voice geeks! Not just sitting and listening, but actually doing….teaching with fellow teachers in a safe and supportive environment. What better way to learn! Darren John, UK
Related Events